Are You New Here?
Welcome! We are so glad you are here!
You are in a great place for homeschool mom advice!
Start With One of These Posts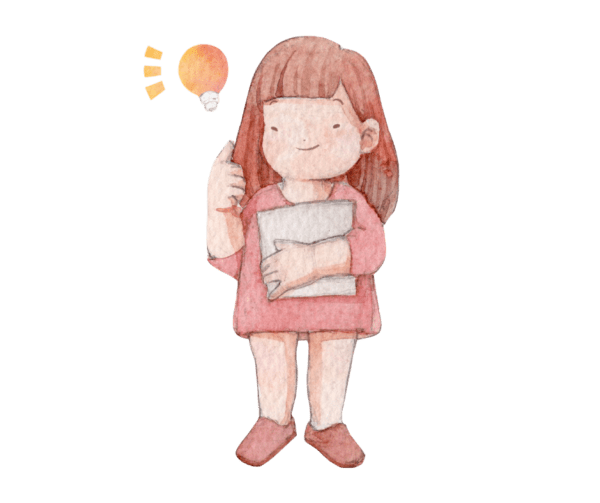 Homeschooling Shouldn't Be Hard!
Make your homeschool mom life easier! Join Jenn and 1000s of other homeschooling moms when you sign up to be in the Whole Child Homeschool Squad.
(I will never sell your email address; pinky promise!)
Latest Homeschool Mom Advice Posts
Hi there, Homeschool Mom
I'm Jenn Carson, Licensed Speech-language pathologist, M.A. CCC-SLP, and homeschool mom of 6
I believe that you too can have a low-stress homeschool without chaos and feeling like everything is messy–your curriculum…the house… the kids…your hair. Okay, forget the part about the house not being messy; let's face it, as long as the kids are living at home, it's going to be messy 😀
Join me and thousands of other homeschool moms as we go along this homeschooling journey together!