Join Jenn on this Homeschooling Journey
Jesus follower.
Nacho Lover.
Nap Taker.
Book reader.
Cricut maker.
Married for over half my life.
Mamma to six: three that I carried in my tummy and three that I fostered in my heart. There are twenty years between the oldest and the youngest, which means I will have homeschooled for 33 years when the youngest graduates high school. All six of my children have special learning needs in varying degrees.
I have a master's degree in Communication Disorders and am licensed to practice Speech-Language Pathology. Although I've worked in many different settings, early childhood special education was my favorite.
As a family, we prioritize activities that include the whole family, such as 4-H, homeschool co-op, and family traditions (such as Sunday night popcorn) over many different individual activities in order to create a strong family environment.
My love language is cooking from scratch and feeding all the people in my life.
My second favorite endeavor is teaching leadership skills to tweens and teens through 4-H and our homeschool co-op. I spent many years as the coordinator of the teen events for our homeschool co-op and love to plan parties for 100 or more homeschool teenagers.
However, I gave up the teen event planning to bring home our 3 youngest children in 2016. I consider myself wonderfully blessed to be able to "start over" in the homeschool journey with my younger kids–and hope I learned some things in the first round with the older kids!
Join me in this homeschooling journey for hope, encouragement, tips, unit studies, amazing deals, and free printables!
You can find me every day on Facebook and in our Facebook group, Whole Family Homeschooling (a safe community of homeschooling parents sharing free resources) and most days on Instagram.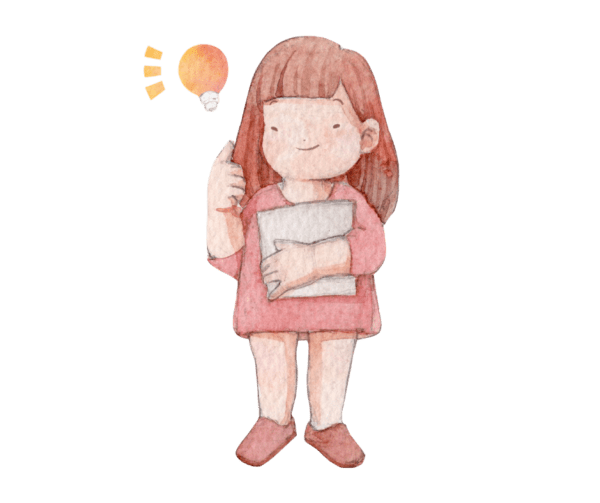 Homeschooling Shouldn't Be Hard!
Make your homeschool mom life easier! Join Jenn and 1000s of other homeschooling moms when you sign up to be in the Whole Child Homeschool Squad.
(I will never sell your email address; pinky promise!)