Hope & Help for Homeschooling High School Series
Homeschooling High School really isn't that hard! Learn how you too can easily homeschool high school
Does thinking about homeschooling high school make you want to freak out a bit? Are you feeling like there's NO.WAY. you'll be able to "get it right"?
Do you feel overwhelmed by all of the information and methods and curricula and opinions and and and???
And no one wants to make the "wrong choices" for their child's education–especially for high school because you've told that if you mess up, you could ruin their entire future.
(BTW: You can't screw up their whole life by picking the "wrong" English class or whatever; that's complete malarkey).
Because there's NO Wrong or Right way! Every child is different; every family is different; and every homeschool is different. 🥰
That's why I want to share these posts about homeschooling high school with you, to give you the confidence to homeschool your teen, because you CAN do it! It really isn't as hard as everyone makes it sound!
Help & Hope for Homeschooling High School
My oldest two have graduated high school, and my third kiddo is entering his sophmore year of high school. There are things that I'll definitely do again and some I might do differently this time. Here's my list of what I've learned about homeschooling high school so far:
---
Teen Tribes
Every homeschool mom knows how important it is to have a mom tribe for support. But do you know why your homeschooled teenager NEEDS a tribe of his or her own? Making sure they have a positive group of friends may be the single most important thing you can do for them!
Finding a teen social group isn't as easy for some teens as it is for others. Here are 5 social tips for teens who struggle with new situations and people.
Planning for Post-High School
Is your homeschool high school student looking for volunteer opportunities beyond working at the local food bank? Here are five less conventional ways for homeschoolers to get the leadership experiences that scholarship sponsors, colleges, and employers are looking for in applicants.
Did you know that Advanced Placement (AP) tests, CLEP tests, and dual credit are all possibilities for homeschool high school students? I wrote this post for my sister's site, HomeschoolHelperOnline.com
High School Academics
Homeschooling families need to meet their teens where they are–-in a culture that is largely visual and video-driven. One way to do that is through teaching history with movies.
Does it seem like it's really hard to find engaging (and budget-friendly) unit studies that have enough higher-level content to "count as school" for 7th grade and up? I wanted my older kids to be able to study the same topics as the younger ones but couldn't find anything that would challenge my high schooler. That's why I have three different levels of lessons for all of my unit studies.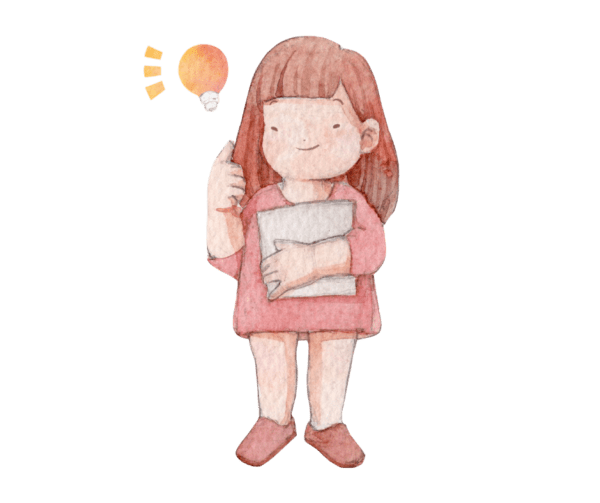 Homeschooling Shouldn't Be Hard!
Make your homeschool mom life easier! Join Jenn and 1000s of other homeschooling moms when you sign up to be in the Whole Child Homeschool Squad.
(I will never sell your email address; pinky promise!)
Want to remember this link? Post the pin below to your favorite Pinterest board. And be sure to follow my Middle and High School board and Whole Child Homeschool on Pinterest for 1000s of Free Homeschooling Resources and Ideas!
Hi there, Homeschool Mom
I'm Jenn Carson, Licensed Speech-language pathologist, M.A. CCC-SLP, and homeschool mom of 6
I believe that you too can have a low-stress homeschool without chaos and feeling like everything is messy–your curriculum…the house… the kids…your hair. Okay, forget the part about the house not being messy; let's face it, as long as the kids are living at home, it's going to be messy 😀
Join me and thousands of other homeschool moms as we go along this homeschooling journey together!